1-Year Support Extension for ARM Enterprise software
Extends user support contract for Enterprise licenses for continued access to software updates and direct support for one additional year.
Order : MCU-ARM-E-Support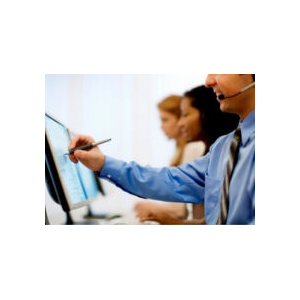 Owners of Raisonance RKit-ARM Enterprise license can extend their support contract for one year to allow continued access to:
Direct support from Raisonance
Access to downloads of product updates
The Raisonance waranty and standard support contract applies for one year after purchase. The extension of this contract allows continued service under the same conditions.
When ordering, provide your product serial key of the serial number for your USB dongle.