Raisonance-Payment-Access
This catalog entry allows you to make payment, by passing an order for the value indicated.

WARNING - Only use this if you have specifically been provided the link to this catalog page.
Order : Raisonance-Payment-Access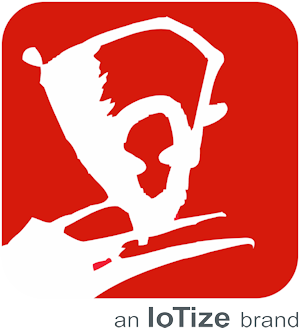 Not a product
This page is only provided for payments by specific customers for the amount indicated.
Products:
INV2204-10847 

1128-RLINK-STDx5                         437.00 EUR

2071-ADP_ST7-STM8x10               246.40 EUR

2232-FREIGHT-PORT                     118.00 EUR

Total Cost:                                      801.40  EUR *
---
*  Note:  Invoiced cost is in EUR. The USD cost, if provided is indicative and based on the current exchange rate. Final cost may vary depending on the exchange rate at the time of payment by the customer.